Contact Us
Please contact us if you would like to donate toys, to find out how you can get more involved in the toy library or for any other questions you may have.
under Macquarie Regional Library, Talbragar St, Dubbo
or fill out below form:
Find us
Opening Hours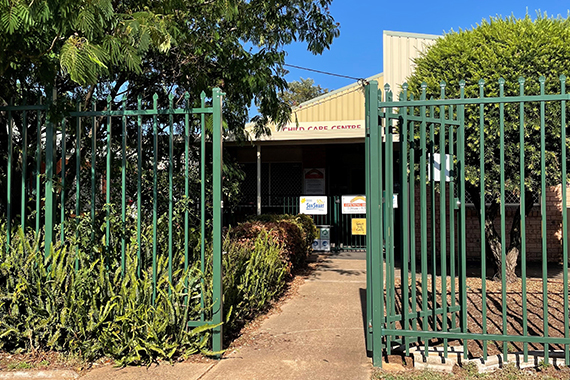 Tuesdays 10am – 12:00pm
Saturdays 10am – 12:00pm
Please no borrowing within the last 15 mins to allow volunteers to clean at the end of the day.
*Note* - Due to covid restrictions, only one family permitted in the library at a time.